Our proprietary process puts all the pieces of your financial puzzle together
to guide you to a work-optional lifestyle.
The True North FORMula keeps you on track to reach your goals as your life unfolds and your
needs evolve
.
"Someone is sitting in the shade today because someone planted a tree a long time ago." – Warren Buffett
We specialize in helping families and business owners make intelligent decisions about their financial futures to achieve their lifestyle goals.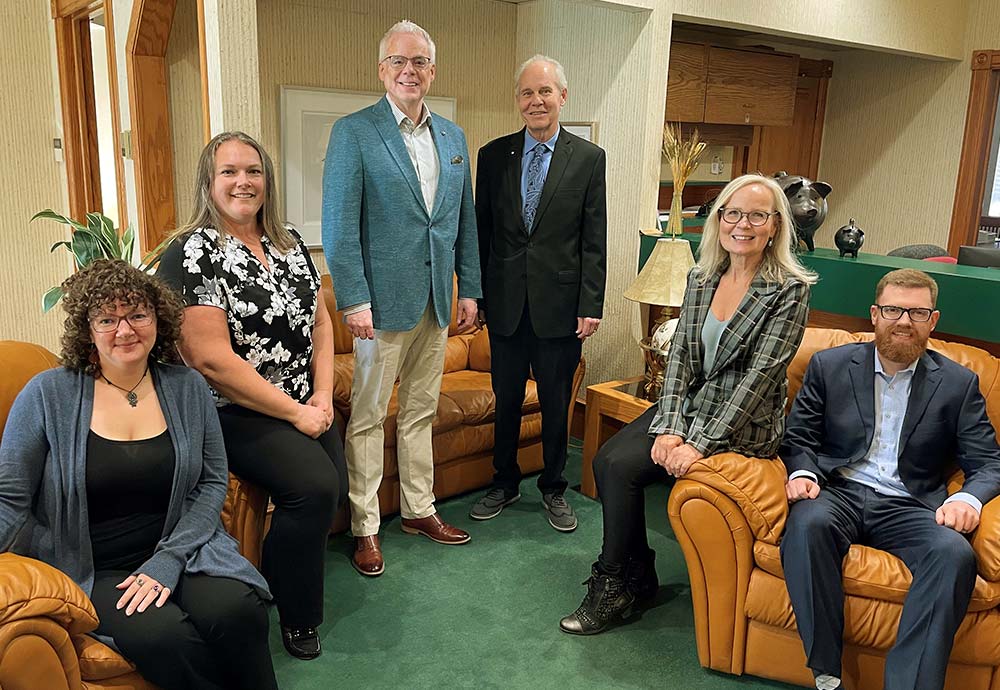 The True North FORMula gives you ongoing clarity and direction, keeping you on the path towards financial independence.
Our
Seven Cardinal Pillars
give us a panoramic view of your financial situation as your life unfolds and your needs evolve. We'll make sure you're headed in the right direction and we'll help you get there™
Our Seven Cardinal Pillars
Wealth Management
Risk Management
Legacy Planning
Tax Planning
Cash Management
Philanthropy
Value-Added Services
Part of our value-added services includes keeping you up‑to‑date on what is happening at The Tyler Group and in the financial world.
Download our newsletter here or visit our media library for our newsletter archive and a video series.
Ready to find your True North?
Request a FIT Meeting today.